---
Medium: Application
Year: 1999
Client: Student Project at the Royal College of Art
Team: Tim Brooke, Marcus Gosling, Boris Müller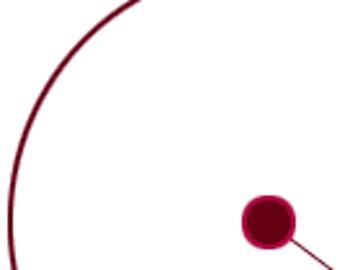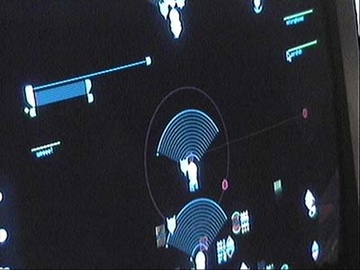 revamp in action. Some shots were taken from the gig at the Royal College of Art.
Revamp is an interactive computer based environment for the collaborative composition and performance of electronic music.
Although Revamp can be used on any home computer, it is intended to be used in public spaces like bars, clubs or exhibitions. The visuals are very innovative and dynamic because Revamp is intended to be projected to a large area. In terms of usability we located Revamp between music Apps that are not very flexible but easy to use and professional sound applications like Cubase. We created a set of rules that define the quality of the sounds. These rules are based on the proximity of objects and their positioning in space.
Screencast of a revamp session.
Revamp was developed during our time at the Computer Related Design programme at the Royal College of Art. We used existing software technology – the software synthesizer ReBirth – for the major part of the sound creation.